On this page you can make a donation for children in a way that is convenient to you.
Please note, if you want to donate from your bank card, the amount should not exceed 5,000 euros.
If you are willing to transfer a larger amount, it is better to split it into several payments.
100% of the donations collected will be used to aid children.
Thank you for making a difference together!
ONLINE PAYMENT
Amount
please provide the correct amount
E-mail
please provide the correct email
Comments
please confirm your consent
BANK TRANSFER
Charitable Foundation for Children
"Together Forever"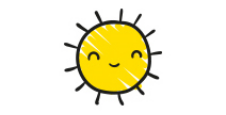 BENEFICIARY'S NAME: CHARITABLE FOUNDATION FOR CHILDREN TOGETHER FOREVER
BENEFICIARY'S ADDRESS: Spyrou Kyprianou 61, Mesa Geitonia, 4003, Limassol, Cyprus
BENEFICIARY'S BANK: Eurobank Cyprus Ltd, SWIFT - ERBKCY2N
BENEFICIARY'S ACCOUNT (IBAN): CY32 0180 0005 0000 2001 0031 0854 CURRENCY: EUR
The remittance information should include:
Donation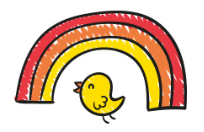 BENEFICIARY'S NAME: CHARITABLE FOUNDATION FOR CHILDREN TOGETHER FOREVER
BENEFICIARY'S ADDRESS: Spyrou Kyprianou 61, Mesa Geitonia, 4003, Limassol, Cyprus
BENEFICIARY'S BANK: Eurobank Cyprus Ltd, SWIFT - ERBKCY2N
BENEFICIARY'S ACCOUNT (IBAN): CY88 0180 0005 0000 2011 0031 9706 CURRENCY: USD
The remittance information should include:
Donation