Cyprus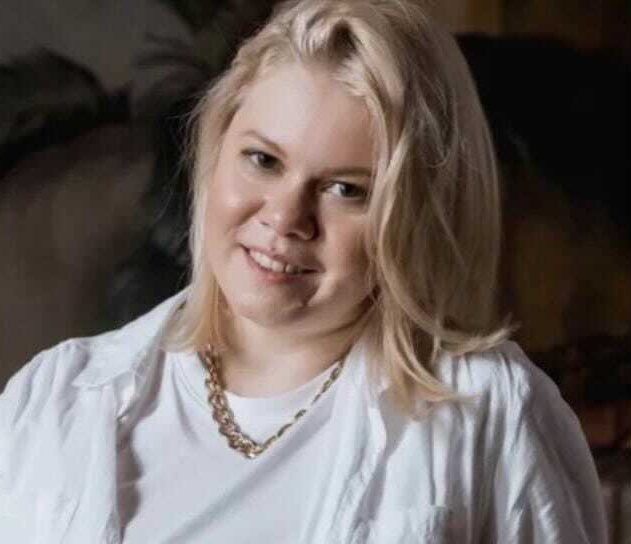 Tatiana Rutkovskaya
Director of Together Forever foundation in Cyprus
Tatiana takes care of all documents, your letters, emails and inquiries, negotiates with clinics and communicates with parents. She is also actively involved in organizing events, negotiating with partners and preparation of reports.

Elena Dushchenko
Director of Together Forever foundation in Cyprus
Elena has been helping the foundation solve all legal issues from the very beginning. She is a member of the Foundation's board of directors. Elena says that she is ready to help the foundation, because she knows and sees that the foundation really helps children. She also believes that our organization gives a helping hand to parents and lets them know that they are not alone and there are people who are not indifferent to their circumstances.

Marfa Shishkina
Director of Together Forever foundation in Cyprus
Marfa is a member of the board of directors, a volunteer and a friend. Marfa helps the foundation, because she believes like that she can improve the world for young children. "Children are a ray of light, a bright spot in our world. They should not be sick or suffer. I believe that everything can be changed if we start from little things, if we start from ourselves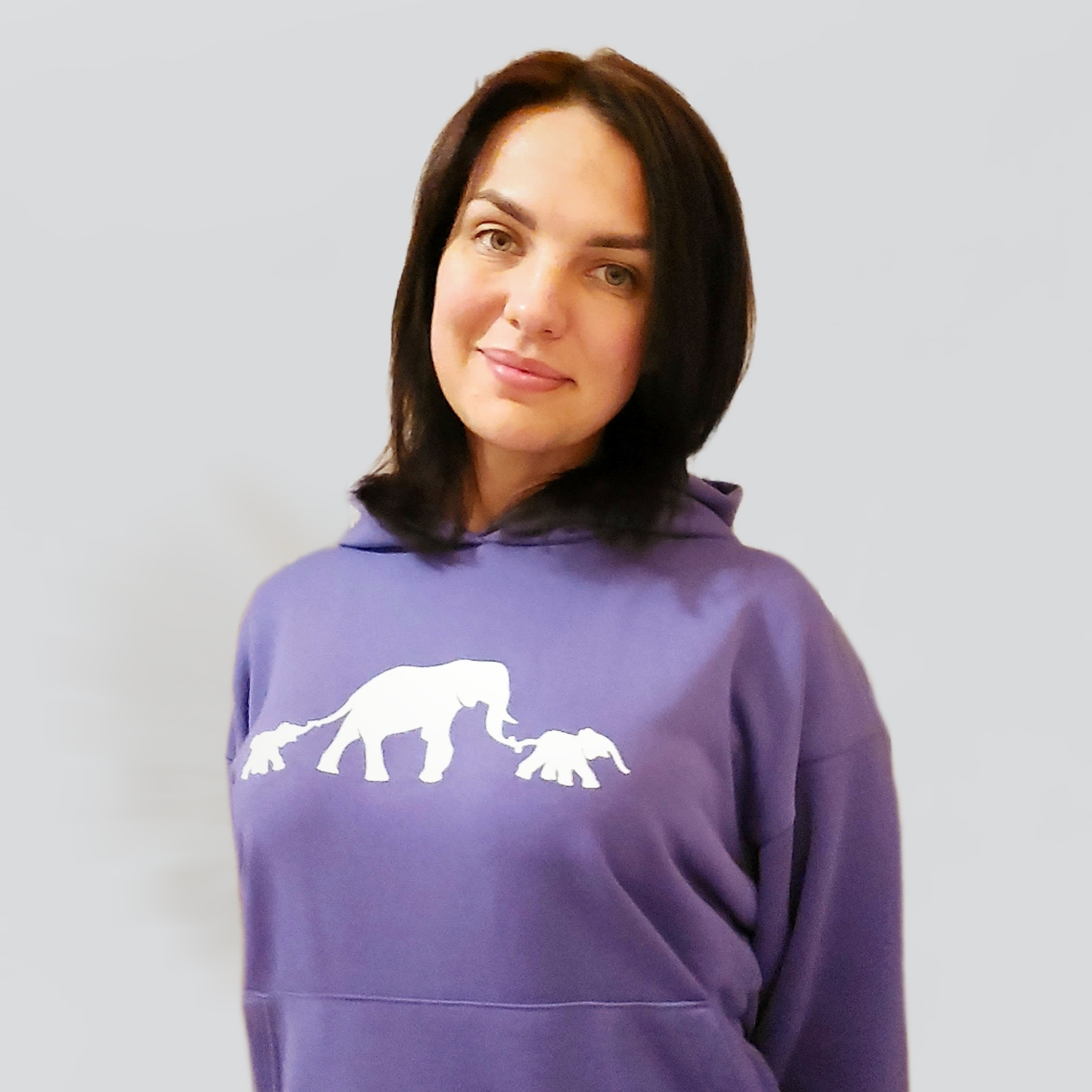 Ekaterina Balandina
Content manager of Together Forever foundation
You read all the news, stories and useful information on the site and in our social networks because of Kate. She is our magic writer. And also the organizer of events and the most sincere ambassador of the foundation.